CONAF, the Chile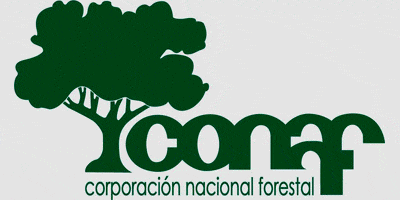 an institution that manages Rapa Nui National Park (along with all other national parks in Chile) now report that they will be changing the way park entrance tickets at Rapa Nui are sold.
They will no longer be available for sale at the two sites where they are required – Orongo and Rano Raraku. Starting from April 2013, they will only be sold when arriving at the airport and at the CONAF office at Mataveri, by the foot of volcano Rano Ka
u.
Up until now, CONAF park rangers have been selling the tickets as well as making sure visitors bring them. CONAF claims that ticket sale isn't part of their job, which would be the reason for this change. This vague excuse is probably not the whole truth. The real reason would more likely be the disappearence (e.g. thefts) of the ticket income, which has been known to occur.